Compassionate Class
Could your pupils be the RSPCA's Most Compassionate Class 2020?
Compassionate Class is an innovative new programme from the RSPCA that encourages children to develop compassion and empathy through the lens of animal welfare.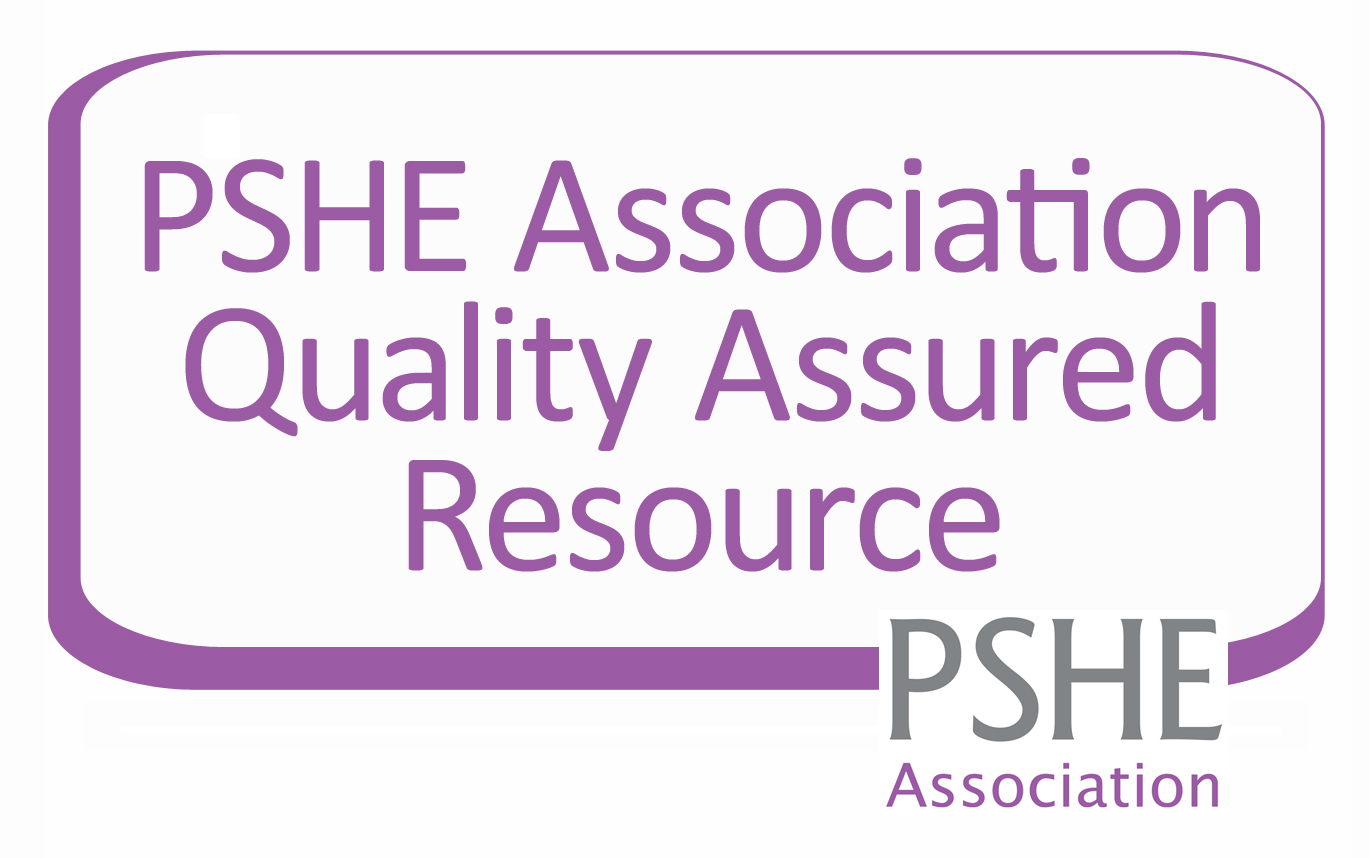 Compassionate Class takes an interactive, discussion-based approach to develop emotional literacy and consider the welfare needs of animals. These PSHE Association accredited resources are designed to provide an exciting learning experience as well as supporting schools in the delivery of spiritual, moral, social and cultural education (SMSC) for 7 - 11 year olds.

Through a series of enquiry-led activities, children will consider what it means to be compassionate, understand the needs of different types of animals, and work collaboratively to develop empathy skills for their school lives and beyond.

Compassionate Class is a flexible project that can be delivered across four to five hours of your lesson time. Choose from sessions focusing on pets, wild animals or farm animals, culminating in an imaginative piece of work from your pupils which can be entered into a nationwide competition.