Four Animal Action Days took place this year giving care experienced children the opportunity to visit an animal centre and learn all about the RSPCA including a visit from an inspector.
In April and May, 31 care experienced children attended our four Animal Action Days with their carers, support workers and parents.
These events took place at Leeds and Wakefield District RSPCA Animal Centre where the children learnt all about animal welfare and the work the RSPCA does helping animals who are not happy and healthy or unfortunately don't have their needs met.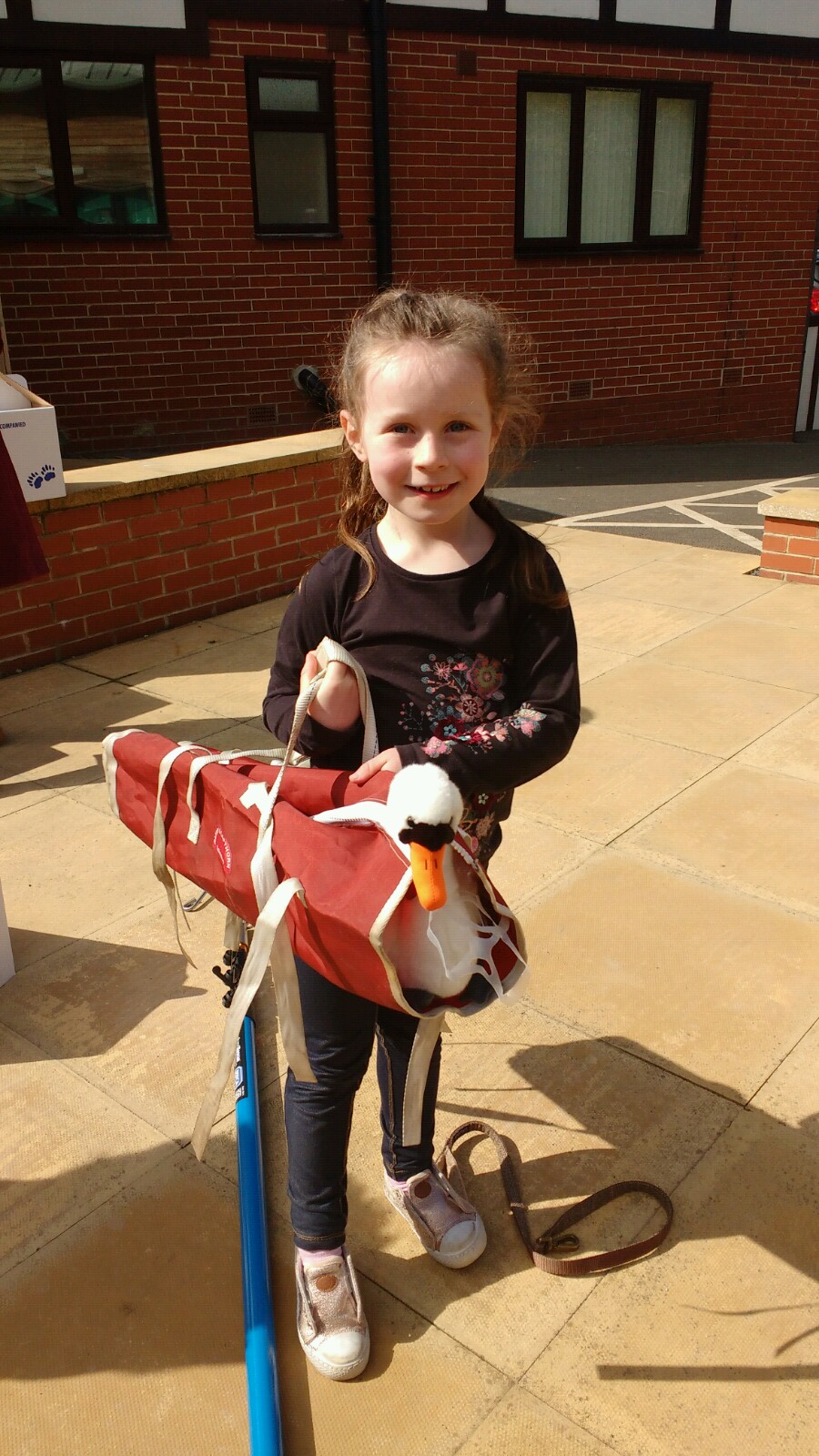 We had fun workshops from Inspector Sarah Mason who showed us all her equipment and walked the children through some simulated rescues using pretend animals.
The children then made some toys for the cats and got to meet a few, along with some of the rabbits! They then learnt all about staying safe around dogs, and understanding their body language.
Huge thanks go to Leeds and Wakefield District Branch who have been hugely supportive along with Sarah Mason and Heidi Jenner in N8.
Feedback from carers included
"Excellent programme - range of learning styles, interactive and friendly - children felt safe to share their thoughts and feelings."
"It has been particularly helpful, particularly looking at harmful behaviours and how to prevent this".
Feedback from social workers included
'This has been a fantastic, interactive day. I would promote this day. "