First Anniversary Generation Kind
It's nearly 12 months since Chris Sherwood launched Generation Kind and the Society started promoting the ambitious and innovative projects that make up the new approach to prevention and education across the RSPCA - Generation Kind.
Over 100,000 young people and influential adults have been reached by at least one Generation Kind project, with Compassionate Class - the on-line programme for Key Stage 2 teachers - leading the charge. It has seen over 70,000 pupils and teachers taking part.
The Most Compassionate Class competition was won by a Cardiff primary school and the two lucky teachers had an all expenses paid trip to the Society's Honours event at BAFTA in London, while the pupils enjoyed a day of fun activities at the Newport Animal Centre.
See last years winning entry here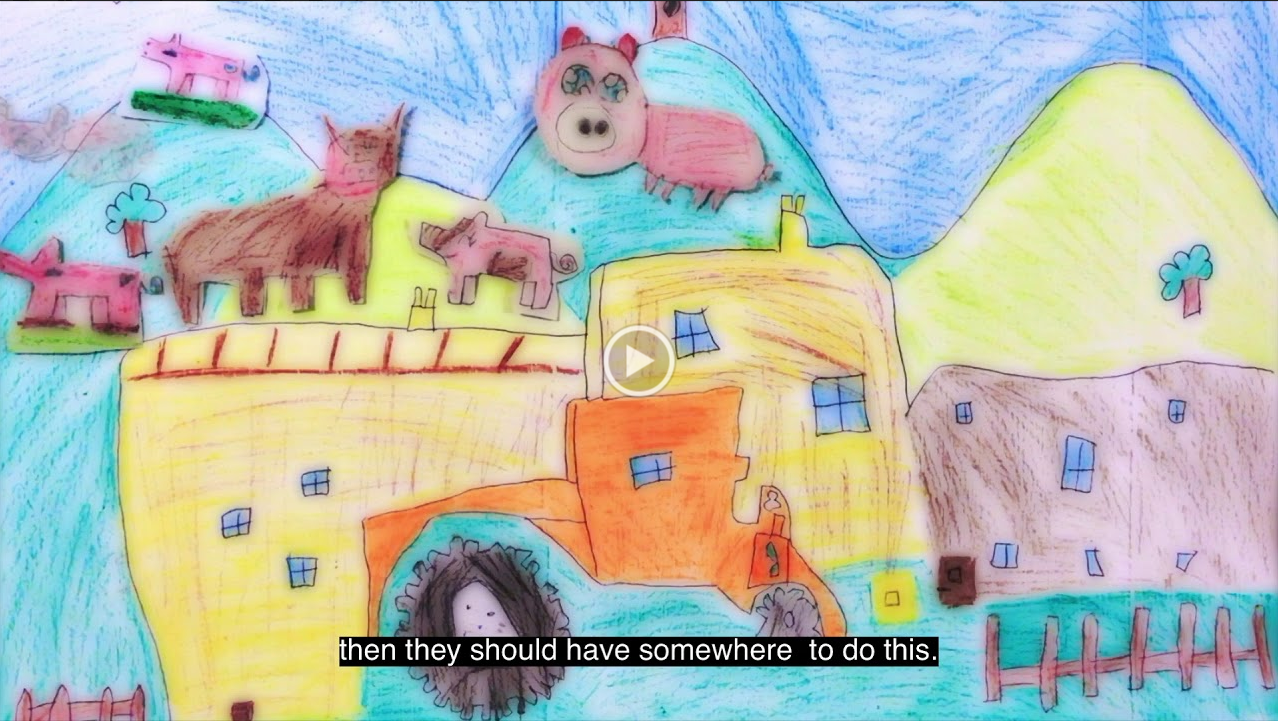 The Great Debate for secondary schools moved to the next level with schools competing in regional heats across England and Wales.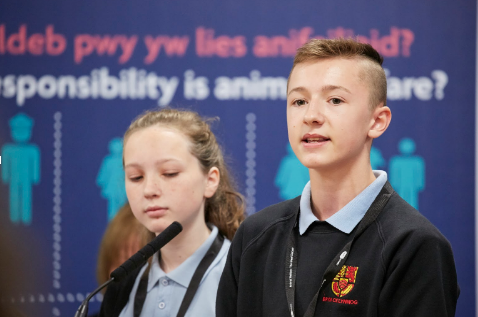 The event was first held four years ago in Cardiff for six local secondary schools but now has a reach of 50 plus schools with over 300 pupils engaging in this amazing competition with the grand finals in Westminster and Cardiff.
Logan attended a session at Newbrook Farm Education Centre as part of his school's preparation for the Great Debate. He didn't think he had the skills or confidence to take part but was inspired by the inspector's input on the day and did in fact take part in the Great Debate local heat as a media officer. He was over the moon when they made it to the final in London and was even considering trying for the debating team itself - good job he didn't as he won the individual award as the most promising future journalist in the Westminster final.
Paws for Change is another project that started small at only a few animal centres and now has a nationally agreed programme and plans for even greater expansion as the Behaviour and Welfare Advisers are recruited across the RSPCA.
Five disadvantaged young people are matched with 5 rescue dogs and the relationship and trust that is built up over the 5 day programme is inspiring to see.
Jennifer Bourne, a local authority support worker who referred young people on to the Paws for Change course in Birmingham said, "As well as the rescue dogs benefiting from learning simple commands and how to trust people again, my youngsters have developed important life skills, such as confidence and positive communication with adults in authority."
Wild Things at Mallydams Wood in Hastings and Newbrook Farm in Birmingham have seen growth and further development.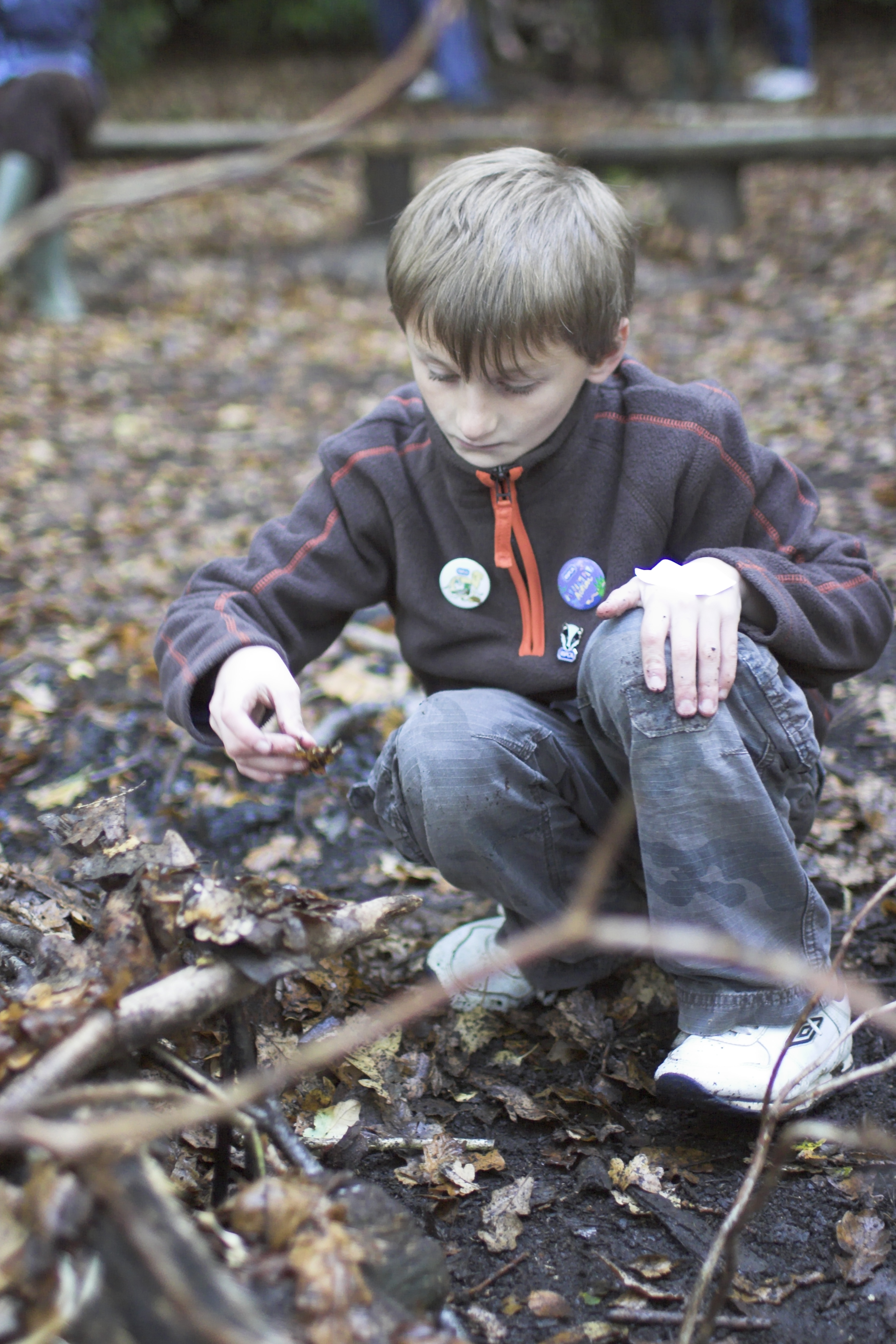 Both are currently applying for Lottery Grants so that they can continue to expand and Charlie Chan, the Community Engagement Manager at Birmingham said - I just love Wild Things and all it does for the local community. This year we are going to be supporting more special needs students and their engagement and love for animals is great to see. We can help them develop their caring skills and understanding of responsibility.
At Mallydams Wood, a family with a young son who was selective mute and anxious around adults and young people took part in a series of programmes culminating in the son being so enthused with nature that he asked a question in front of the whole group. His parents were overwhelmed at his growth in confidence and curiosity.
To date over 600 student teachers have been trained on how to deliver animal welfare effectively in the classroom.
With sessions at universities from Leeds to Cardiff and Brighton. In Leeds, a student teacher having taken part in the training, persuaded her peers to become advocates for animals but not keep animals in the classroom or visit aquariums and zoos with poor welfare standards.
Volunteer Speakers continue to do great work responding to requests from schools via the website, providing mostly primary school assemblies about the 5 welfare needs and the work of the Society.
They will be joined from September by a new group of enthusiastic inspectors and animal care officers so that we can expect to see the reach of this project grow enormously from its already impressive 4000 pupils reached.
Breaking the Chain - our online resource for Youth Offending Teams is being reviewed by Edinburgh University currently who will make recommendations for its future development and produce an evaluation tool so that we can demonstrate effectiveness and changes in attitude.
Animal Action Days (for Children in Care) are seeing a big summer push.
Around 50 young people in local authority care or foster families will enjoy fun and informative days - they particularly love the animal welfare spinner game which teaches the 5 welfare needs.
The on-line petition for MPs getting them to recognise the importance of animal welfare education within schools is currently on the website - please sign up here.
This September there is a back to school fun event for MPs at Westminster where they will bring photos of themselves with their first pets and be pumped with information about the Generation Kind scheme.
Finally, from this September we will be interviewing for Generation Kind apprenticeships
at West Hatch, Block Fen and Stapeley Grange - these lucky 16 year olds will be able to work for a vocational qualification that will kick start them off in a career in animal care and have RSPCA on their CV from the very beginning - that's got to be good news for animal welfare and the next generation of animal lovers!