A Brand New Education Centre!
One of the key Generation Kind projects is replicating the great work that's done through the Mallydams Wild Things programme at Hastings, in other locations.
Birmingham Newbrook is one of those locations and over the last 2 years, Charlie Chan, the Community Engagement Manager there has been steadily building contacts and increasing delivery of animal welfare education programmes to vulnerable children, young people and families.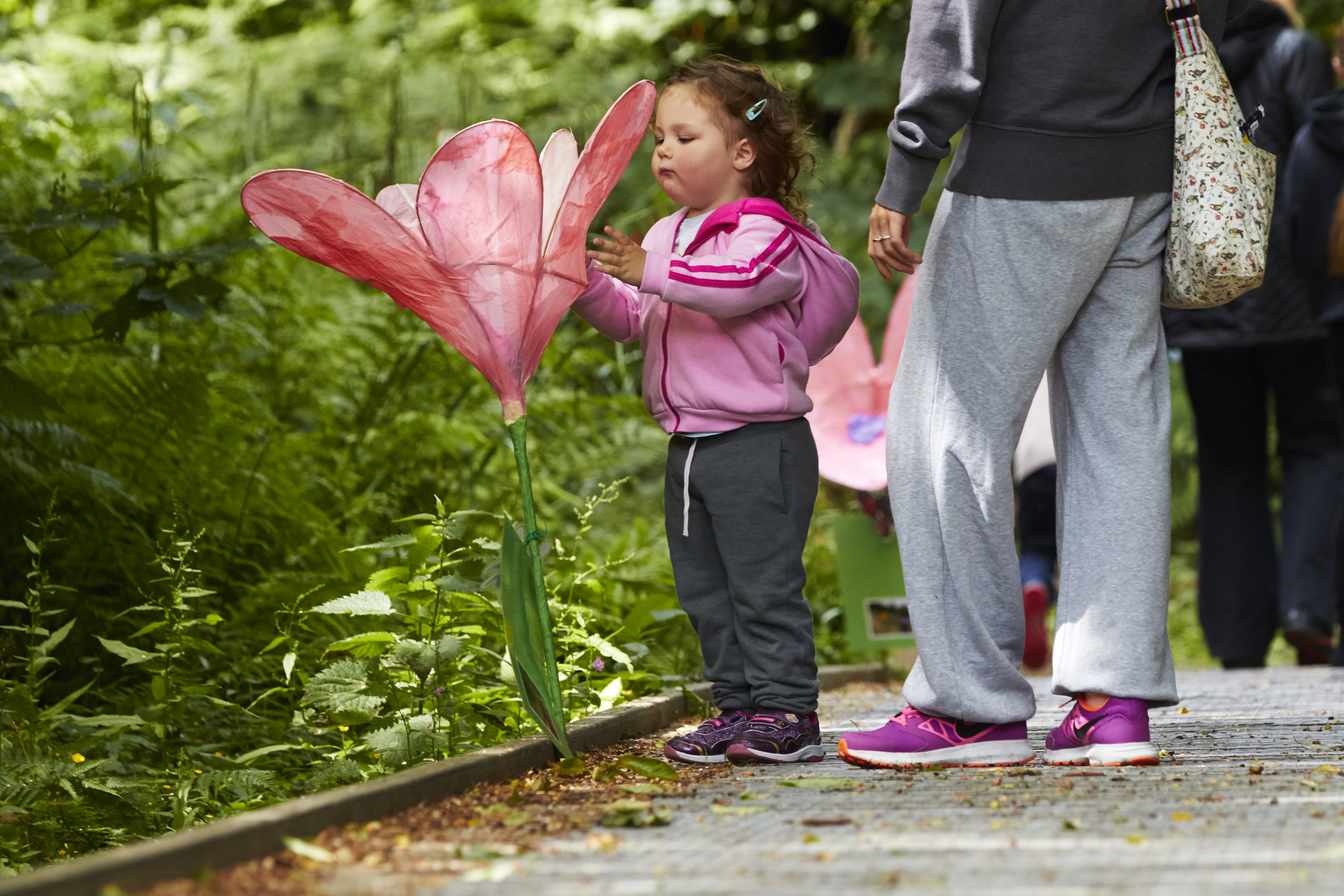 Despite Charlie's amazing efforts, education programmes delivered at Newbrook are hampered by a lack of suitable space. Consequently, many education activities are delivered off-site, at outreach locations such as allotments, country parks, and schools; incurring extra travel costs for staff and volunteers and losing time.

The Birmingham Site, however, does have a house which is unused and so with the support of the management team at Birmingham, Charlie and the team put forward a proposal to convert it into an education centre. We're really pleased to announce that the idea has been approved and we'll soon be asking for planning permission.
When she heard the news that it was going ahead, Charlie said
"This is amazing! The success and growth of this project over the past two years has been phenomenal, and really shows that the people of West Midlands are keen animal lovers, who want to work with us to educate the next generation on ways to be animal kind. Having an on-site education centre will be a fantastic way to join up the services at Newbrook, show casing all streams of our work on one site; rescue, rehabilitate, rehome, and now prevention and education. This development will bring so many more possibilities to our education work, enabling us to meet our full potential. I am grateful to everyone who has supported this, and am very excited about the future of the education work at Newbrook".

The proposal was also backed by the Philanthropy & Partnerships fundraising team, Mark Smith said
"Hastings Wild Things has brought vital animal welfare education to a disadvantaged area that has few opportunities for children & young people to connect with nature, pets and wildlife. Development of an education centre at Birmingham Animal Centre will help us to achieve the same and to reach out to young people and families in the West Midlands. The attraction of a project like this is that it benefits humans and animals and it will help open up the hearts and minds of an entire generation to the important part that animals play in our lives."
At this point we expect the new Centre to be open late 2019 or very early 2020 at the latest, well done team!