These images will support many of our lesson plans. Use them as a visual prompt, for role play activties or even for classroom displays.
Choose a category below to download the collection.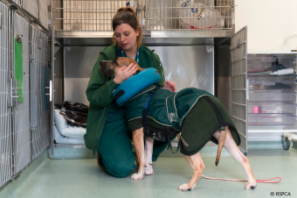 Go behind the scenes and see what it's like at an RSPCA Animal Hospital. See the work of our vet surgeons and nurses and the different environments they work in.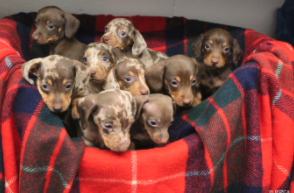 Supporting our lifecycles lesson plans these images help pupils to understand the different names for baby animals and how they differ in appearance to their parents.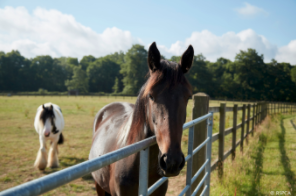 From horses to donkeys and shetland ponies, explore the work of the RSPCA equine centres. See the work our grooms carry out caring for equines at our centres.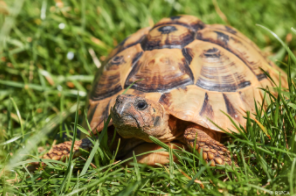 Explore the needs of exotic animals such as bearded dragons, tortoises and corn snakes. See how they differ from other pets and what we can do to care for them.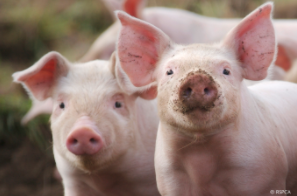 Join us down on the farm to explore different farmyard animals and their needs. These images can also support topics around egg production and the welfare of laying hens.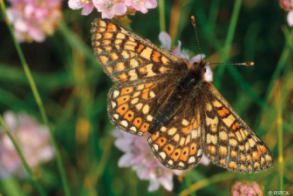 All things creepy crawlies - these images will help your class explore the world of insects, their lifecycles and the important role they play in pollination and biodiversity.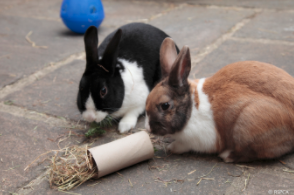 Explore the needs of our beloved pets including cats, dogs, rabbits and hamsters. Look at our responsibilities to keep them happy and healthy.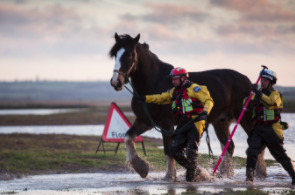 Explore the work of the RSPCA, including Inspectors, who are rescuing animals in need from tricky situations and animal care staff in our centres.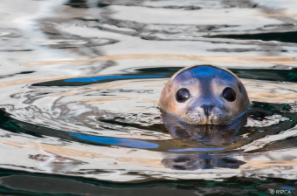 Get wild with our lesson plans around habitats and our impact on the environment around us. Supports topics such as where animals live and the effect of litter on wildlife.