Baby animals primary assembly
Each year, between April and July, approximately 20,000 baby birds are passed to the RSPCA. What would you do if you found an orphaned baby bird?
We receive many calls about young animals from people who think they are orphaned but it's likely that the parents are nearby, waiting for people to leave. It's important that we learn how to respect and protect wild animals and learn that wild baby animals need special care from their parents, as we do when we're young, and to know that the best way to help a baby animal is to leave it alone unless it is hurt or in danger- as sometimes human intervention can do more harm than good.
Keystage: 1 and 2
Subject: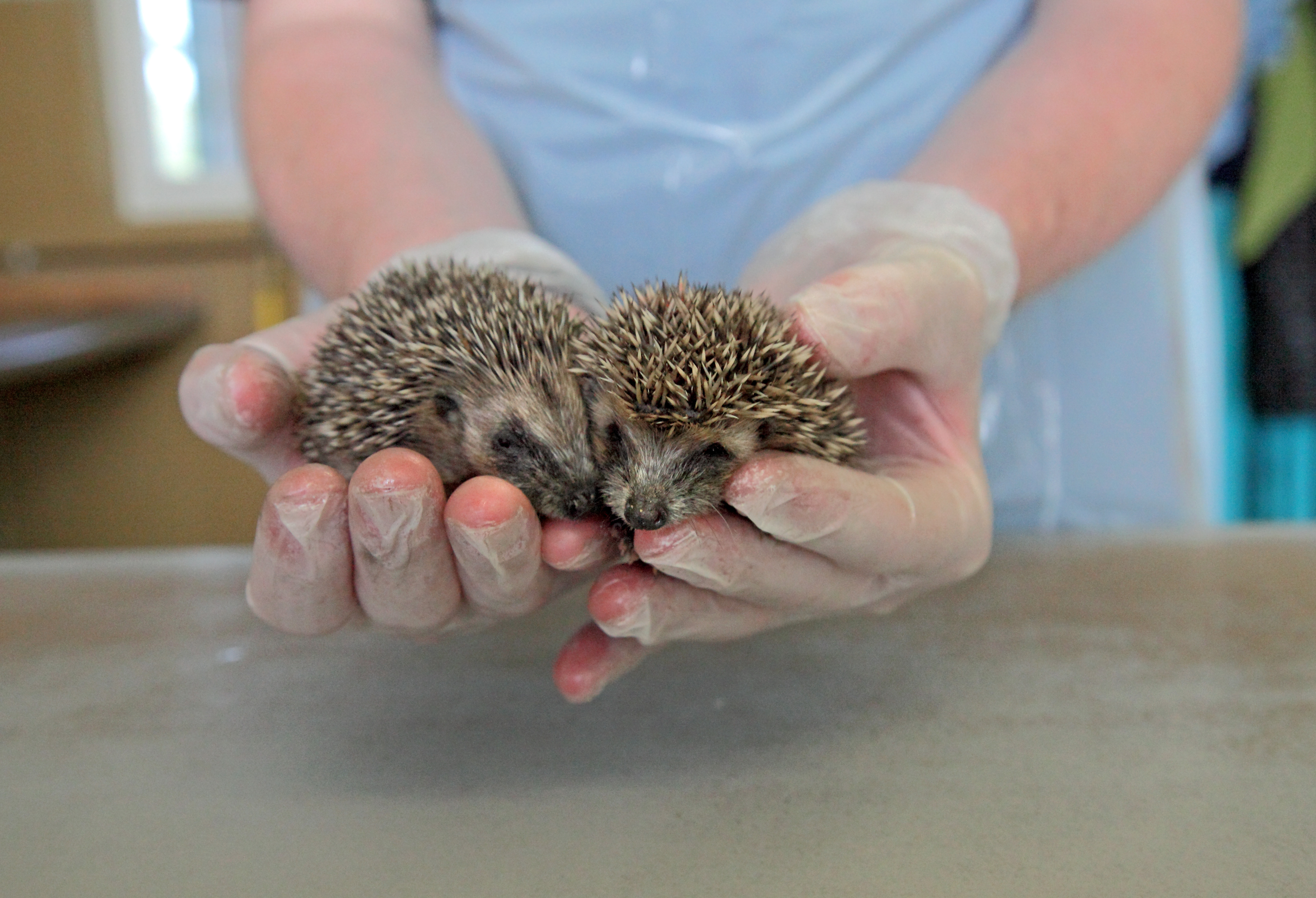 Included in this lesson pack:
Objectives

Learning outcomes

Starter activity

Main activity

Plenary activity

Extension activity

Activity sheets

Teachers notes

Vocabulary
Other useful downloads:
Teachers notes
Activity sheet