Farm animals assembly
Responsibility for farm animal welfare does not just lie with the farmers and stock-keepers that look after them. Governments, food retailers and you, the consumer,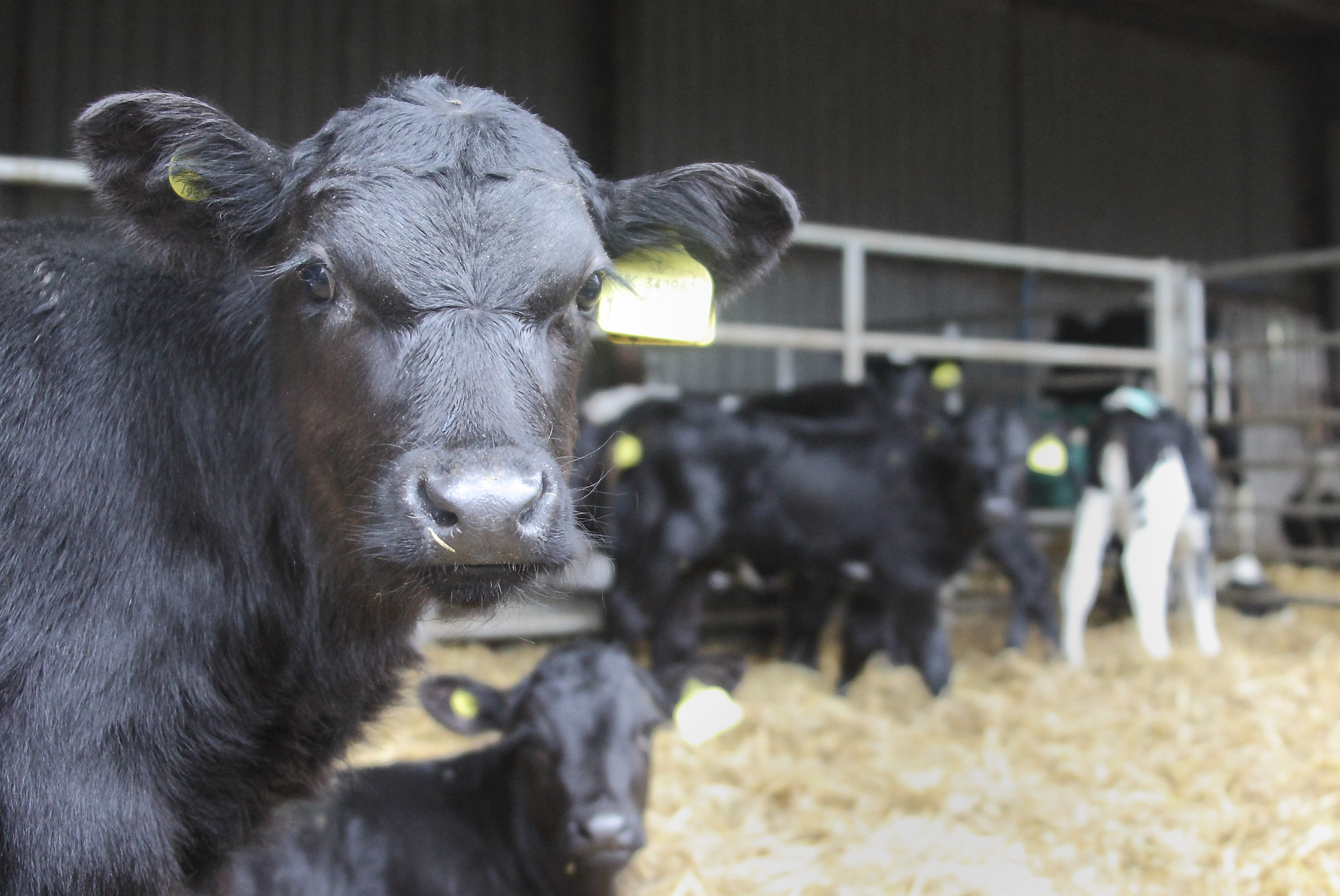 all have a lot of power to help raise welfare standards, and ensure all farm animals can lead lives worth living.
Because farm animals give us so many of the things that we come across in our daily lives, humans should make sure that they have everything that they need to be happy and healthy. This assembly will teach students about what farm animals provide us with, the welfare needs of farm animals and what we as consumers can do to support higher welfare farming. The plan includes fun and engaging activity ideas.

KEYSTAGE: 1 & 2
What this pack includes
Interactive activity ideas
Images
Aims and objectives
Teachers notes
Fact sheets
Activity sheets
Other useful downloads:
Activity- Making animal masks (PDF 823KB)