Animals and Us - RSPCA Inspectors
RSPCA Inspectors have a very important job investigating complaints of animal cruelty, abuse and neglect. Each year the RSPCA rescue and collect over 100,000 animals and when inspectors are called out, they never know what they are going to find. They have to think on their feet and decide quickly what to do.
Using the example of an RSPCA inspector, pupils will learn about why and how rules and laws that protect them and others are made and enforced, why different rules are needed in different situations, as well as how they have different kinds of responsibilities, rights and duties at home, in the community and towards the environment. At the end of this lesson students should be able to understand the role of voluntary organisations and charities and recognise that different pets have different needs and that not everyone makes a suitable pet owner.
Download your free lesson resources using the links below.

KEY STAGE: 2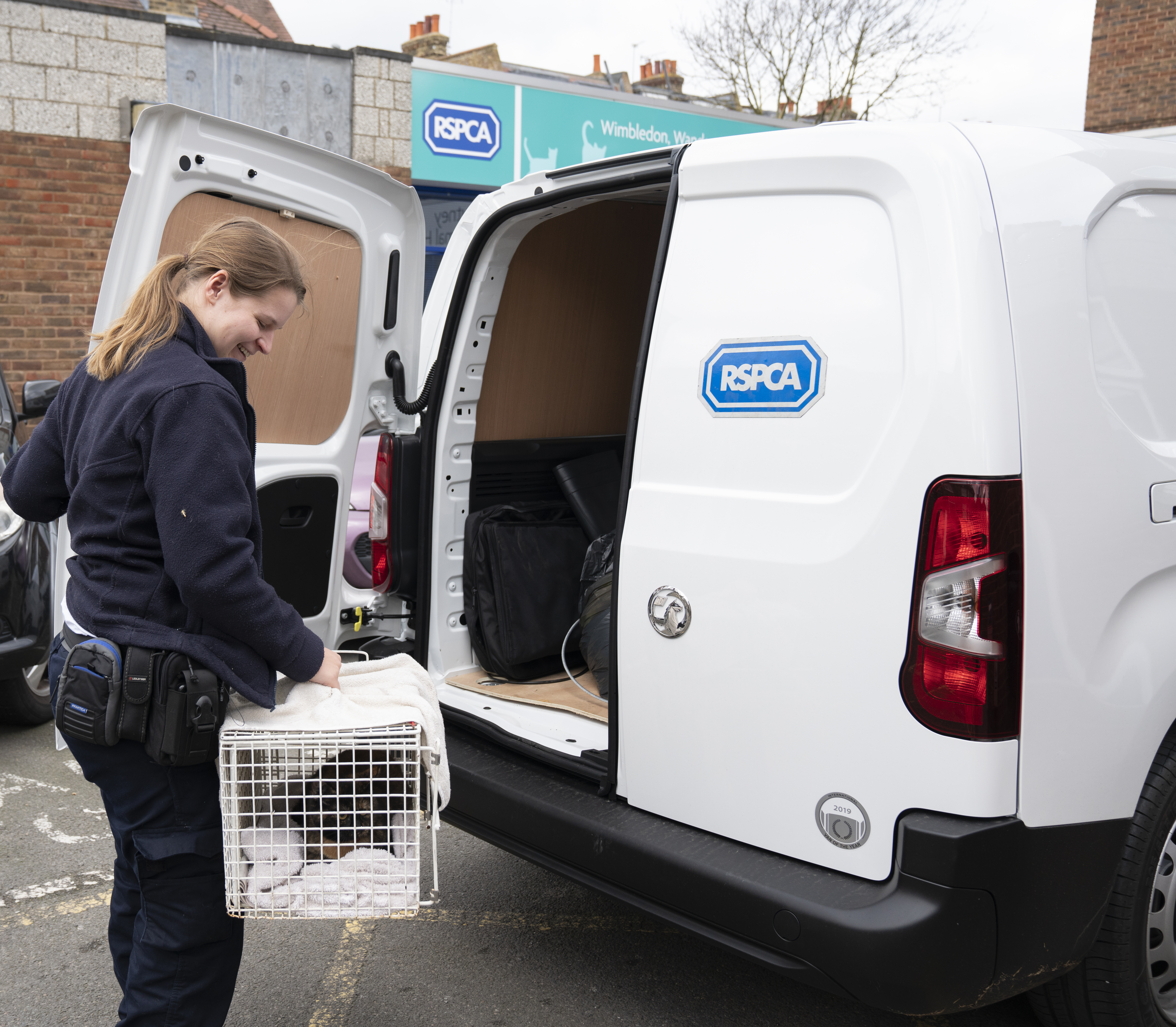 SUBJECT: PSHE
Included in this lesson plan:
Starter activities
Main activities
Plenary activities
Extension activities
Curriculum objectives
Learning outcomes
Vocabulary
Factsheet
Worksheets
Teachers' notes

Lesson Plan Downloads:
Lesson Plan: Animals and us- RSPCA inspectors (Word 1.8MB)
Fact sheet- What do RSPCA Inspectors do?
Activity- RSPCA Inspectors notes