Farm animal senses
Much like us, animals are sentient beings and aware of their feelings and emotions. Their lives matter to them and they have the same capacity to feel joy and pleasure, as well as pain and suffering.
Are your pupils able to identify a variety of common animals senses and what they need to live in an environment where they can use their senses and behave as naturally as possible?
This lesson plan includes lots of exciting activities including cutting and sticking for display, fun facts and interesting worksheets. By the end of this lesson children should be able to acknowledge that people and other living things have rights and that everyone has responsibilities to protect those rights and the welfare of an animal can be affected by many different things.
Download your free resources using the links below.

KEY STAGE: 1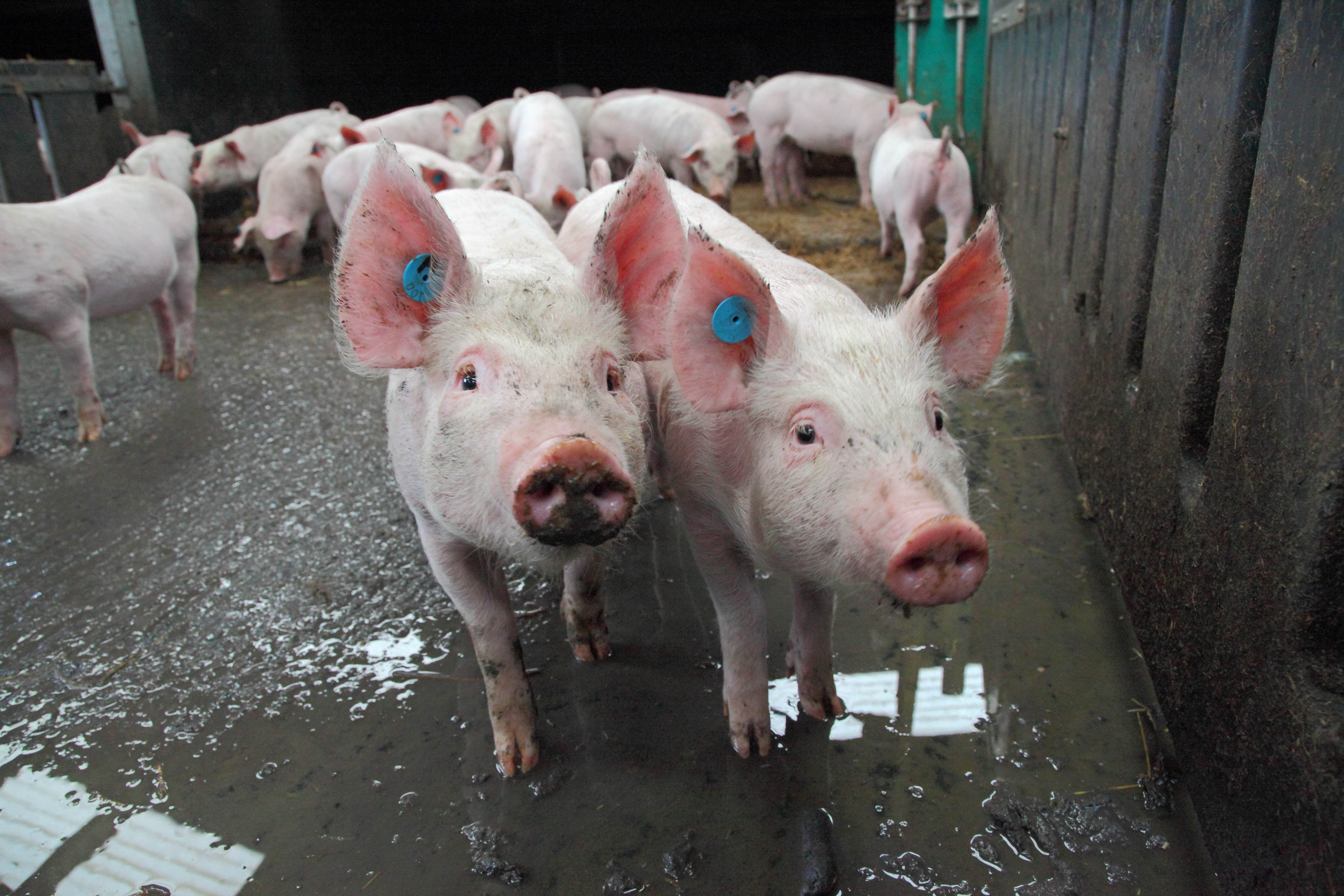 SUBJECT:
PSHE
Science
Farm animals
Included in this lesson plan:
Starter activity
Main activity
Plenary activity
Curriculum objectives
Learning outcomes
Images
Worksheets x3
Factsheet
Download full lesson plan: Farm animal senses (Word 12KB)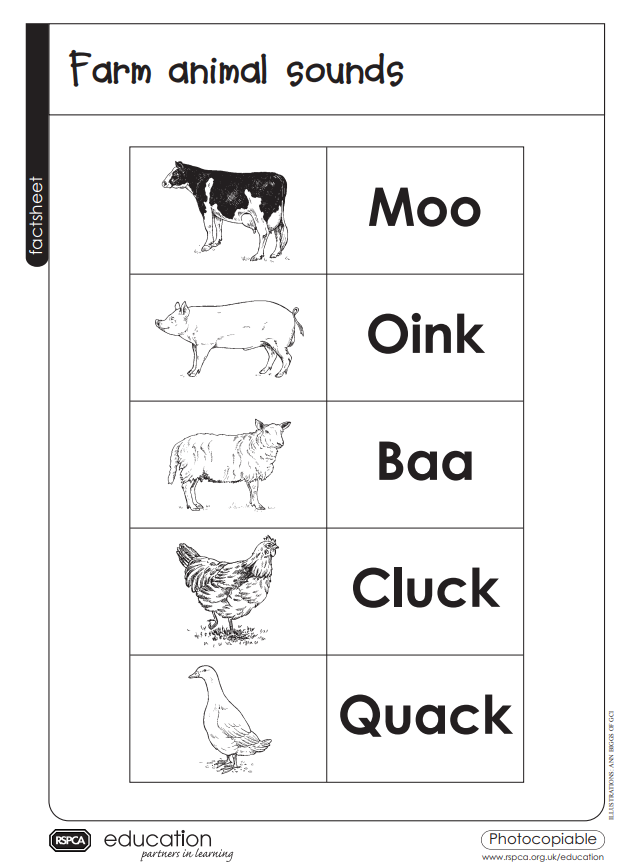 Other useful downloads:
Activity- Farm animal sounds (PDF 146KB)
Worksheet- What do I have? (PDF 124KB)
Worksheet- What do I have? (cow) (PDF 24KB)
Worksheet- Who has what? Part 1 (PDF 124KB)
Worksheet- Who has what? Part 2 (PDF 168KB)