Habitat ground rules
Between our four wildlife centres we took in 18,337 sick, injured or orphaned wild animals in 2018. Together, they provide specialist care for the rehabilitation of wildlife throughout England and Wales.
In this lesson you'll work with your class to develop a code of conduct for looking out for wild animals in their natural habitat. Think about the animals and their well-being, as well as the pupils and their safety and the do's and don'ts relating to wild animals and their habitats.
Download your free resources below

KEY STAGE: 1 and 2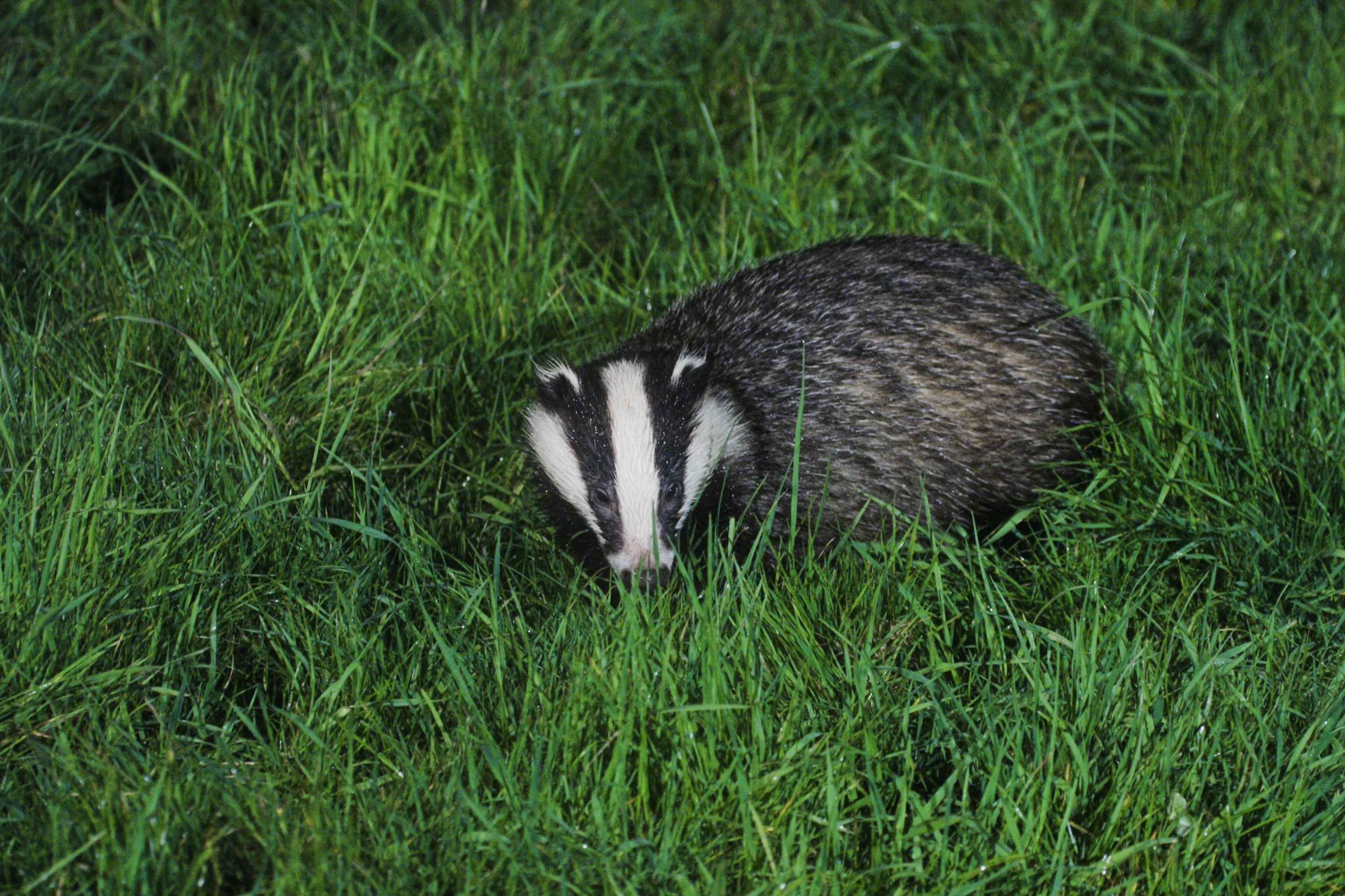 SUBJECT:
Science
Citizenship
Habitats
Animals and us
Included in this lesson plan:
Starter activity
Main activity
Plenary activity
Curriculum objectives
Learning outcomes
Vocabulary
Worksheet
Other useful links: