Lifecycles - Pollination and dispersal
Did you know that bees gather pollen in baskets on their hind legs?
These lessons look at the ways in which animals are connected to the life cycles of plants, focusing on pollination and dispersal. By the end of this lesson pupils should be able to recognise that environments can change and that this can sometimes pose dangers to living things and they should recognise the importance of pollination in human food production. This lesson plan is set out in two ways so that it can be carried out in an outdoor classroom in the spring/summer, or inside at any time of year.
Download your free resources below

KEY STAGE: 2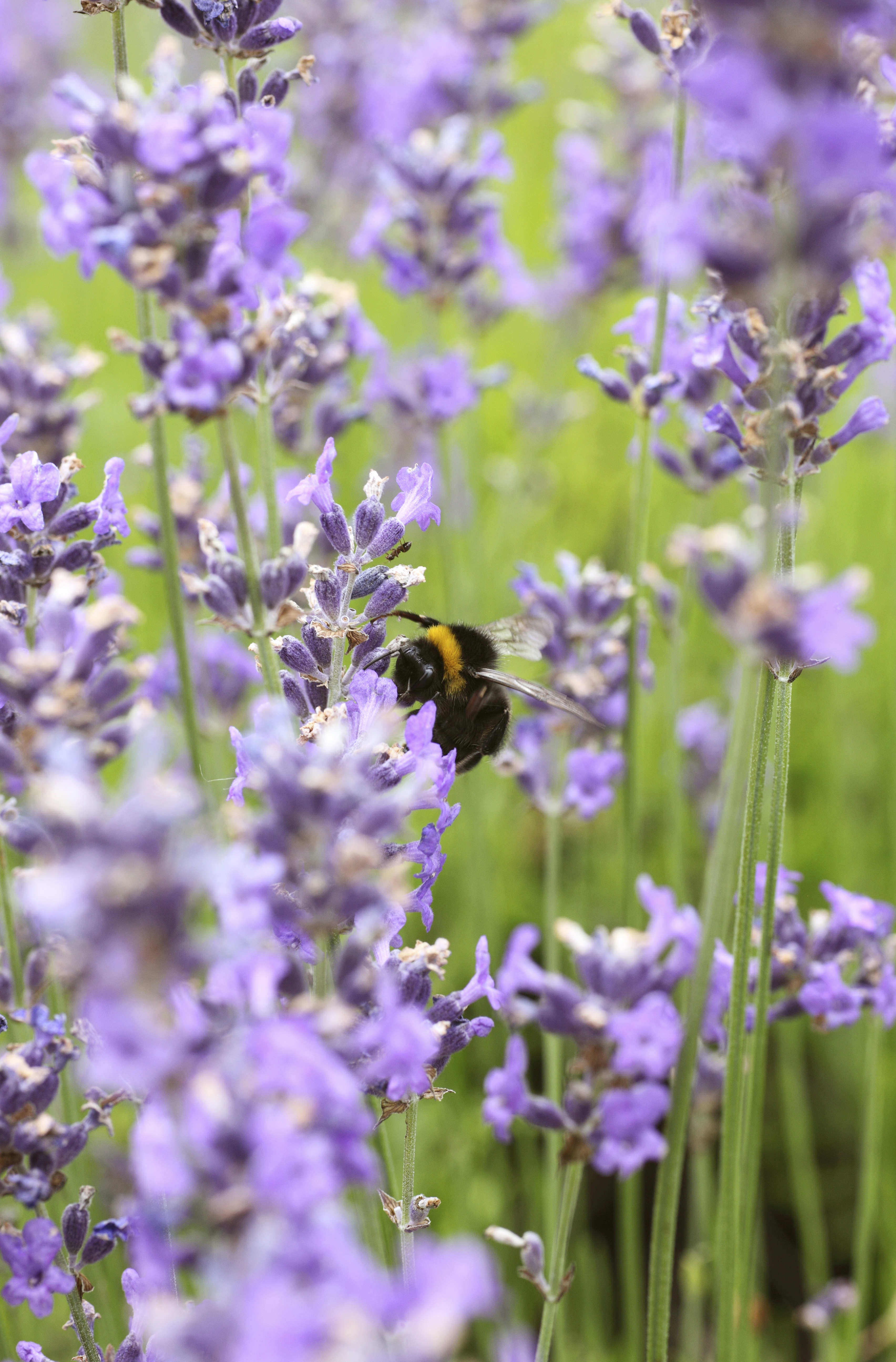 SUBJECT:
Included in this lesson plan:
Starter activities
Main activities
Plenary activities
Extension activities
Curriculum objectives
Learning outcomes
Vocabulary
Activity sheets
Teachers' notes
Download full lesson plan here: Lifecycles- Pollination and dispersal
Other useful downloads
Full lesson plan: Lifecycles - Pollination and dispersal (PDF 37KB)
Activity: Plants and their seeds (PDF 1.1MB)