How do we look after pets?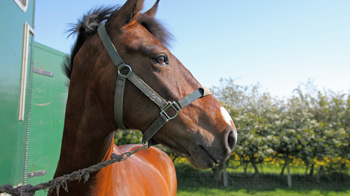 In the UK, it's estimated that 12 million (41% of) households have pets* with around 51 million pets owned. So it is extremely important that we learn how to look after them and show them respect.
This lesson focuses on which animals make good pets and how to care for them. It builds on the work from the lesson we all have basic needs. This lesson includes fun activities such as posters and role play demonstrating the needs of pets and our responsibilities as owners.
Lesson plan and resources
Key Stage 1. Subject: Science, PSHE, Pets, Animals and us.
How do we look after pets? lesson plan
Included in this lesson plan:
Starter activities
Main activities
Plenary activities
Extension activities
Factsheets
Teachers' notes
Images
Supporting presentation
Supporting materials
*Latest available estimated figures from the Pet Food Manufacturers' Association (PFMA).