KS1 Animal Welfare Lessons - RSPCA Education - Education
Key stage 1 animal welfare education
Our key stage 1 lessons explore what animals need and want to live a good life through a series of videos.

Lessons are adaptable and flexible with wider learning opportunities depending on topics you are covering and the time you have available.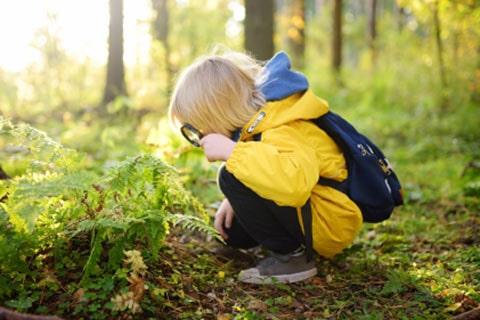 Completing a learning programme
We have a range of different ways to learn about animal welfare, with both informative lessons and practical activities.

For the best experience we suggest:

1. Choose one (or more!) of the theory lessons from below.
2. Do an activity to receive a practical animal welfare certificate.
3. There are five customisable certificates to help you celebrate and inspire learning.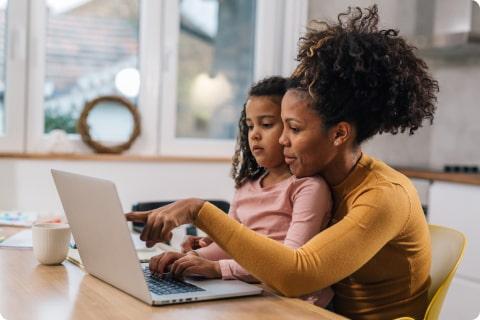 Nutrition: A good diet for rabbits
Supply the right diet by offering fresh water and a variety of healthy, tasty food.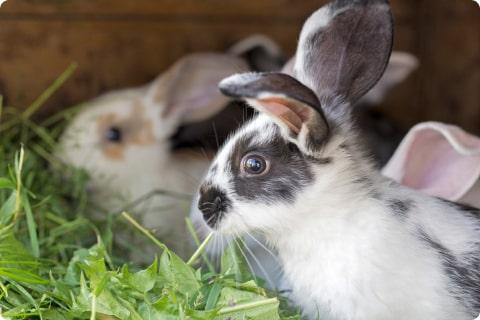 Environment: Comfort and rest for dogs
Create a calm, safe and comfortable living space for animals to feel good.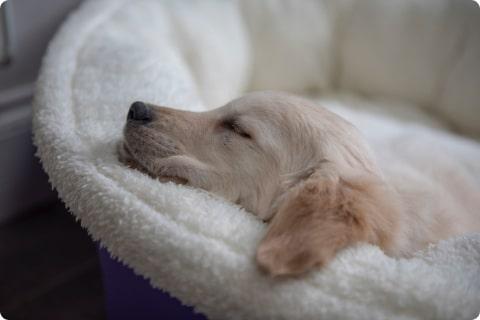 Behaviour: Pig behaviour on the farm
Provide appropriate company, with positive experiences and choices in an animal's life for normal behaviour.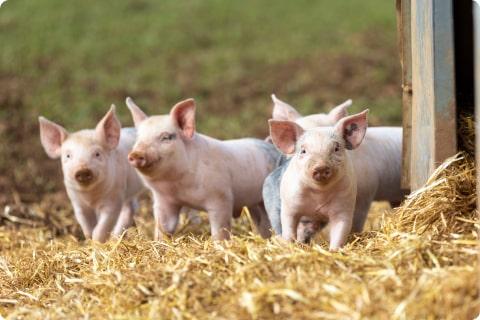 Health: Litter free home for swans
Keep animals healthy, and seek help from a trained specialist when needed, so they are fit and feel good.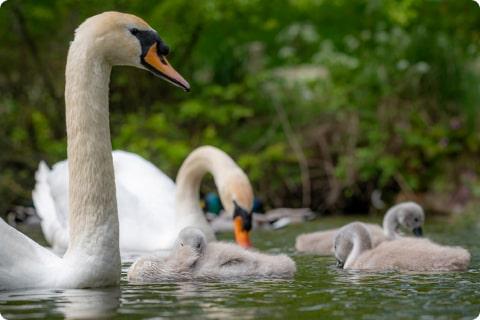 © RSPCA 2023. All rights reserved. Registered charity no.219099.