RSPCA Education - Lessons and Activity Library - Education
Back
Go bird watching
Develop skills and learn about the natural world with a spot of bird watching. Compare different birds each season and make notes of their behaviours and habitats.
Last edited: 07/11/2023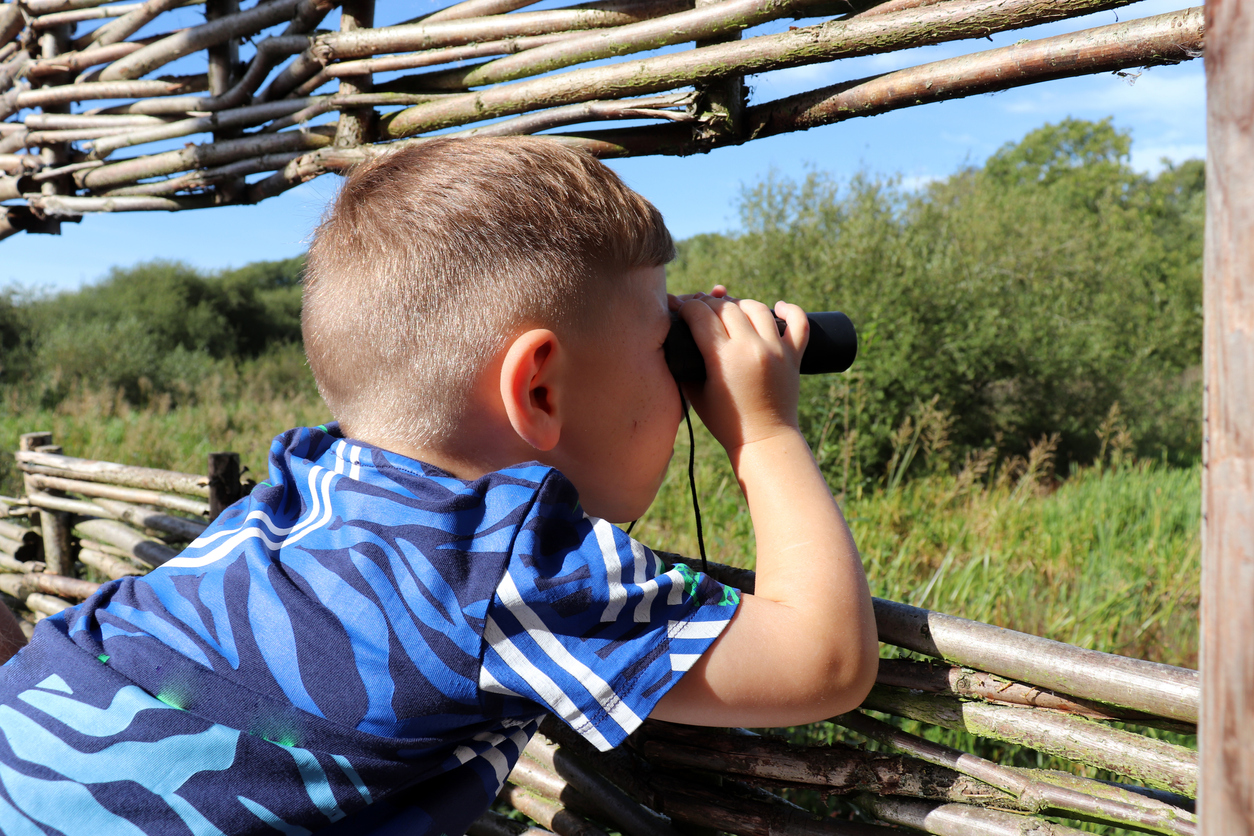 Before you get started
Identification tips
Take pencils and paper to make quick notes and drawings about what you see.
How big is the bird?
Do any colours or patterns stand out?
In what kind of habitat did you find the bird?

These can help you identify birds after they visit. There are a few different ID sites you could use.

You could also visit a local library and see if you can borrow a bird identification guide.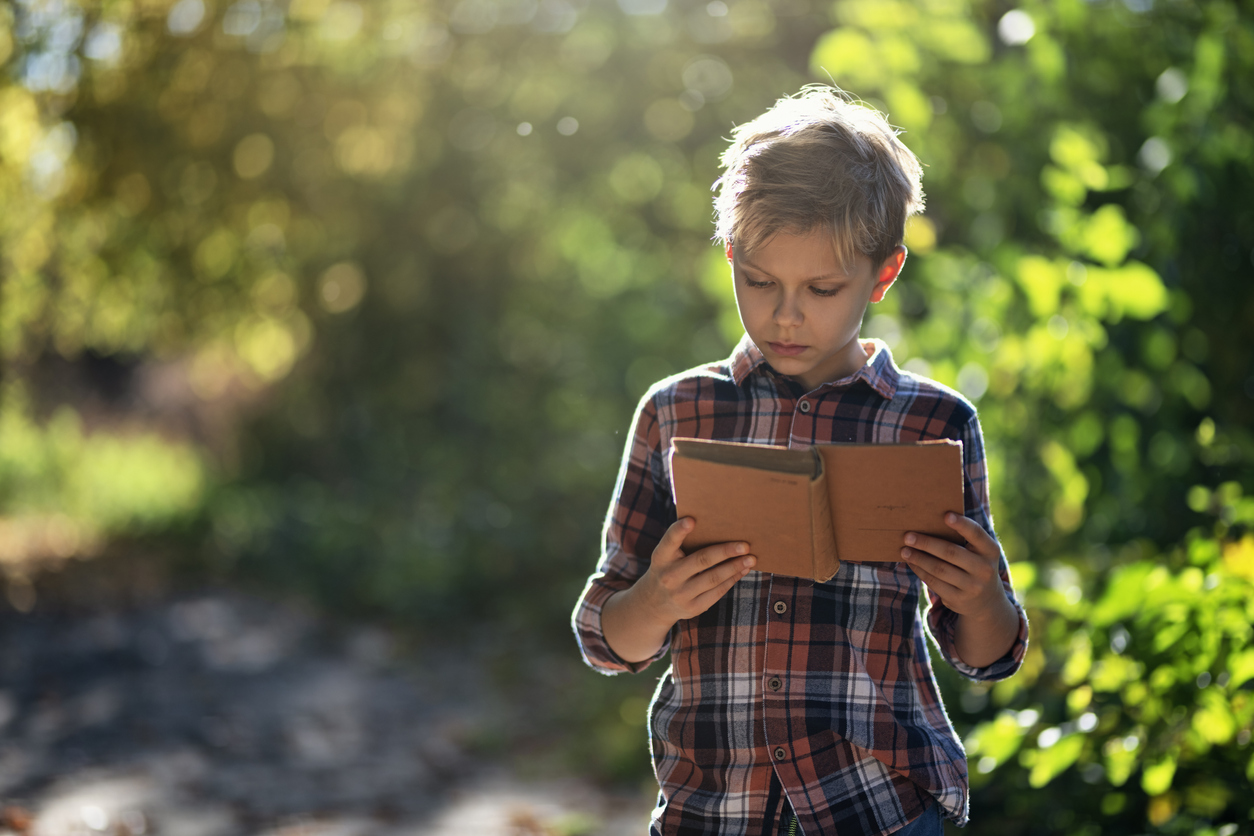 Instructions
Bird watching tips
Good times for bird watching
Early morning is a good time to bird watch as they start looking for food.

Avoid particularly wet and windy days when birds are likely to be sheltering.

Bird watching is a year-round activity and every season will bring new birds to the UK!

Try documenting birds that come and go each season.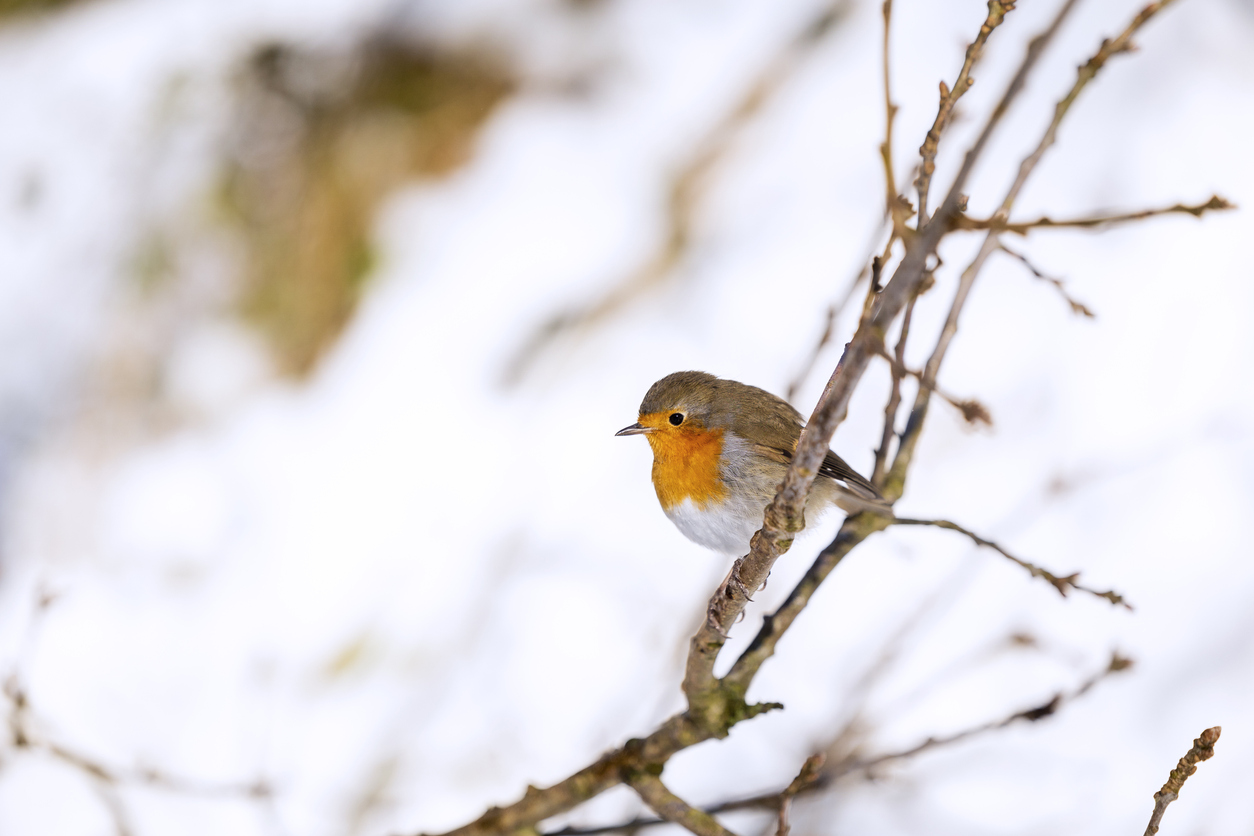 Where to find birds
Go for an adventure or just look out of your window!

Different habitats will be home to different birds. Turn bird watching into a science project by comparing behaviours and anatomy of birds in different habitats.

You could also search for 'bird hides' on Google Maps for specialist hotspots in your local area (remember to keep quiet when you visit a hide).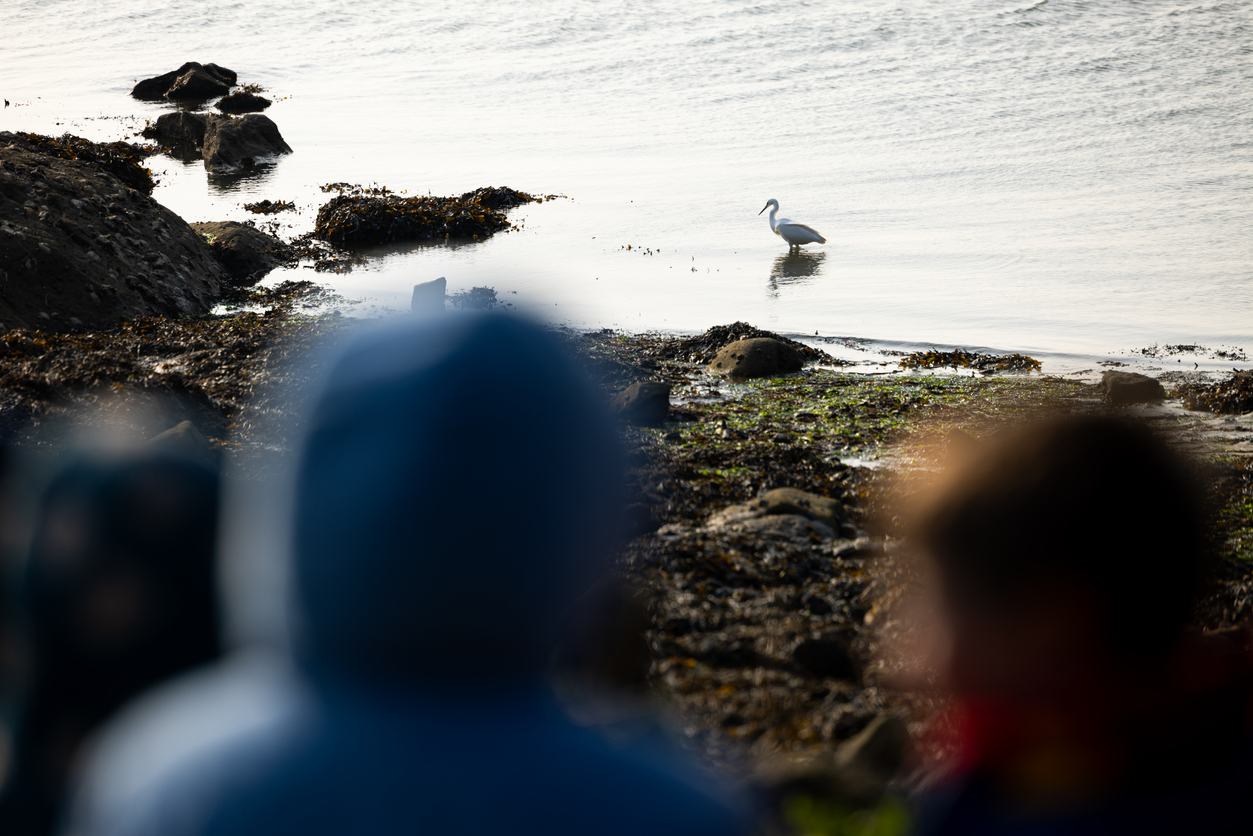 Receive your certificate
Take a photograph of a bird, a drawing, or the results from your activity.

Upload your evidence below to receive your certificate.

Share your work to inspire others and celebrate what you have achieved.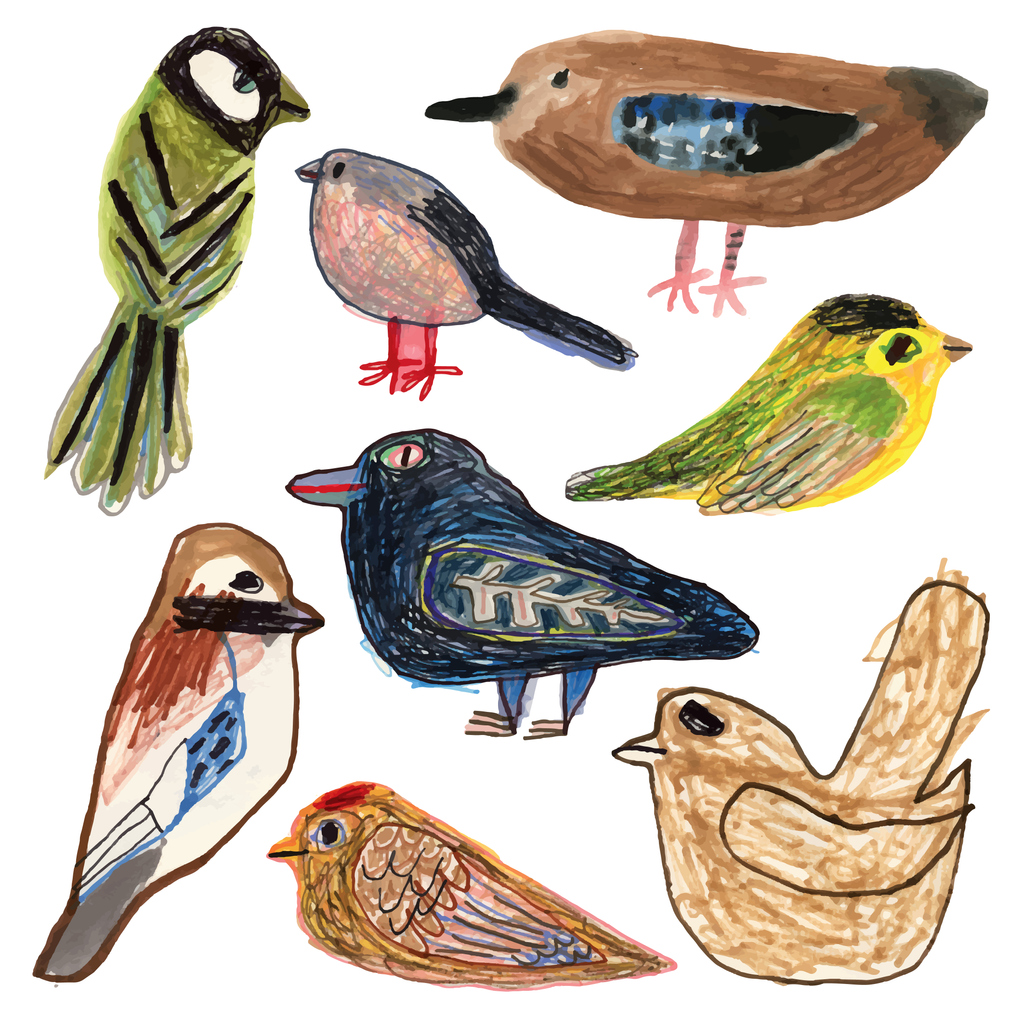 Get a practical animal welfare certificate!
If you've just completed this activity, upload a photo and get your own animal advocacy certificate!
Upload image
© RSPCA 2023. All rights reserved. Registered charity no.219099.