About us - Education
Our education team creates engaging, science-based learning activities to inspire young minds to think about the needs of animals. We do this to help young people understand compassion and the importance of one welfare that includes our plants, people and animals too.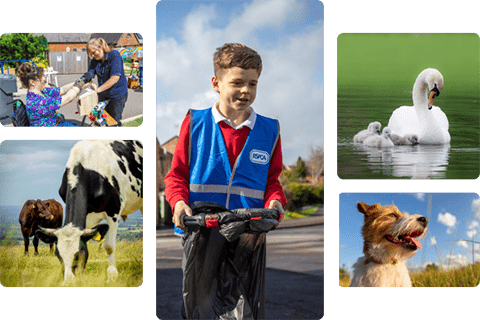 We've co-created these lessons and activities with teachers, parents, children and science teams. So our education content is a fun and valuable way for children to learn and it will have a real benefit to animals too.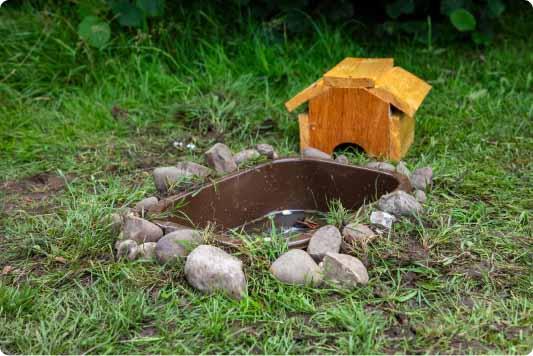 Our approach to education
We take a broad approach to education that encourages and inspires children to make animals healthier and happier but also addresses vulnerable and at risk groups. Here's a bit more about our approach.
We work with anyone who wants to learn about making animals healthier and happier.
We support and guide anyone with concerns around children's behaviour towards animals.
We offer targeted intervention for people who have committed animal cruelty.
© RSPCA 2023. All rights reserved. Registered charity no.219099.