RSPCA Education - Lessons and Activity Library - Education
Back
Thank a farmer
We encourage you to learn more about the role of farmers in animal welfare and the wider environment. Find a local famer and send them a thank you message (we will also share your messages with our RSPCA assured farmers!).
Last edited: 20/09/2023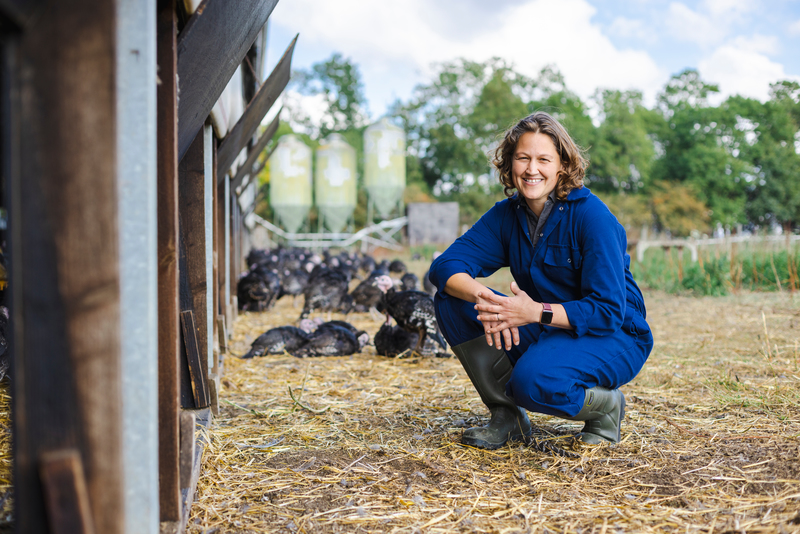 Before you get started
Finding a farmer
You may be lucky enough to be able to contact a local farm office to arrange a visit or call a nearby farm (only visit a farm if you have been invited).
A great place to start is 'Linking Environment And Farming' [LEAF]. You can learn more about LEAF here including ways to engage with farmers. Alternatively, you can learn more about farmers through Welly Vision, found here.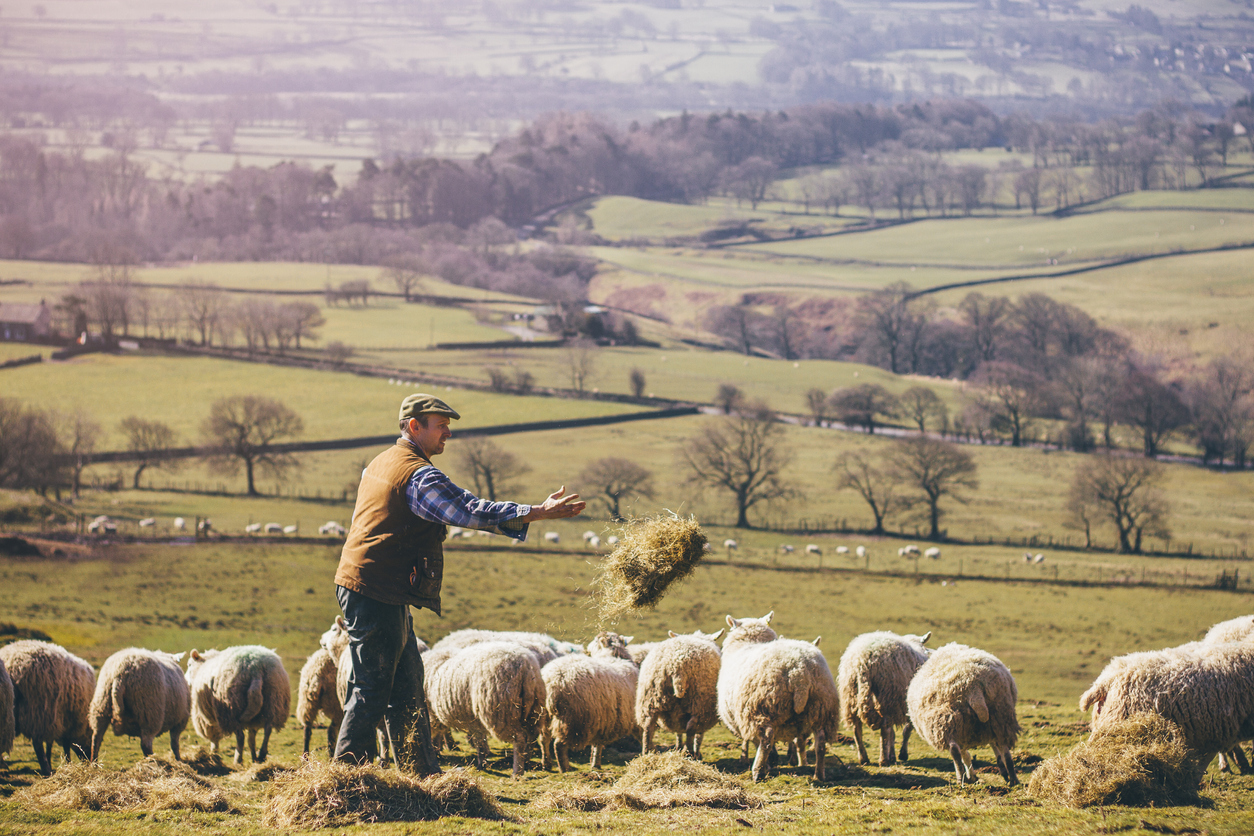 Instructions
Showing thanks to a farmer
Topics you could learn about
We suggest the following topics to research or ask farmers about:

Animal welfare
Native wildlife conservation
Land management
Soil regeneration

As long as you learn something, you will deserve your certificate!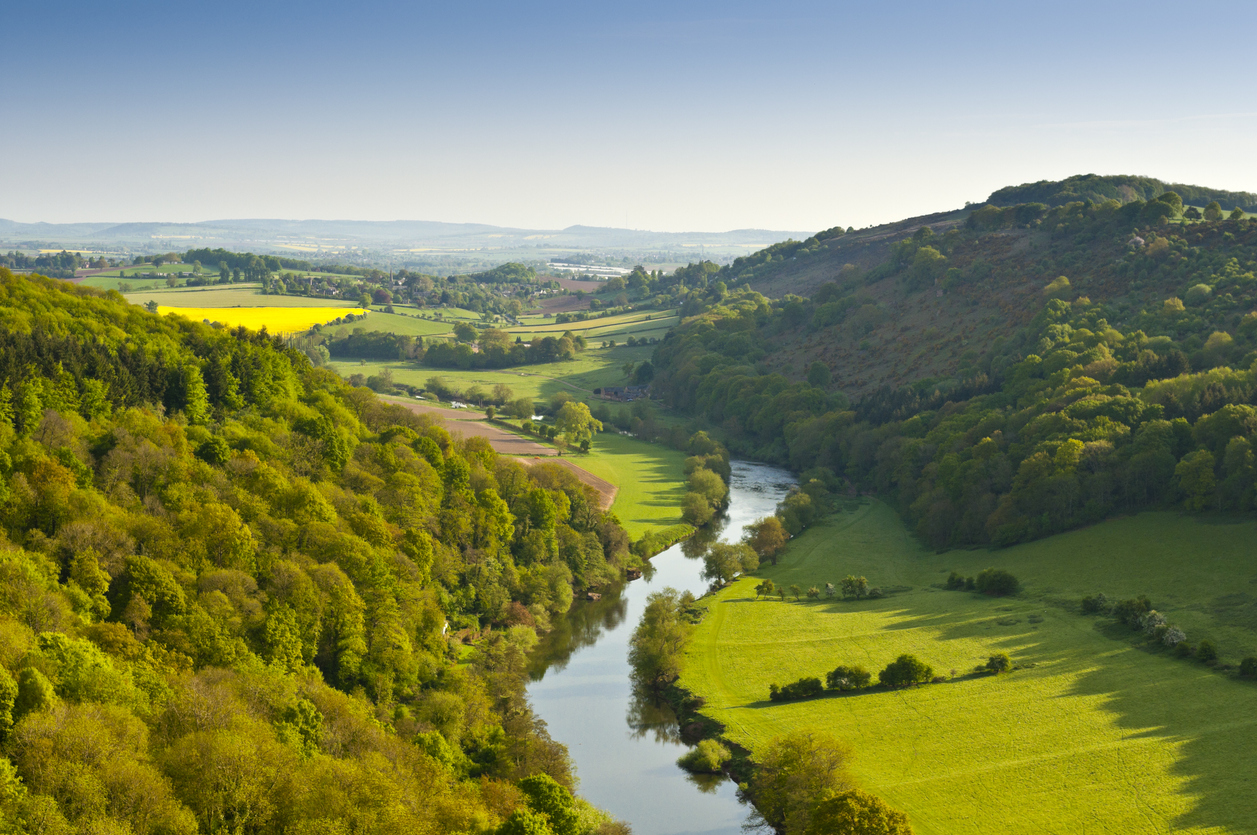 Creating your message
A small drawing with a thank-you message will bring a smile to any farmer's face. Here are some other suggestions too:

Write a short piece about what farmers do.
Create a word cloud using key points from what you have learned.
Draw a farmer with illustrations of what they do.
Create a collage with pictures you took on your visit or from the internet.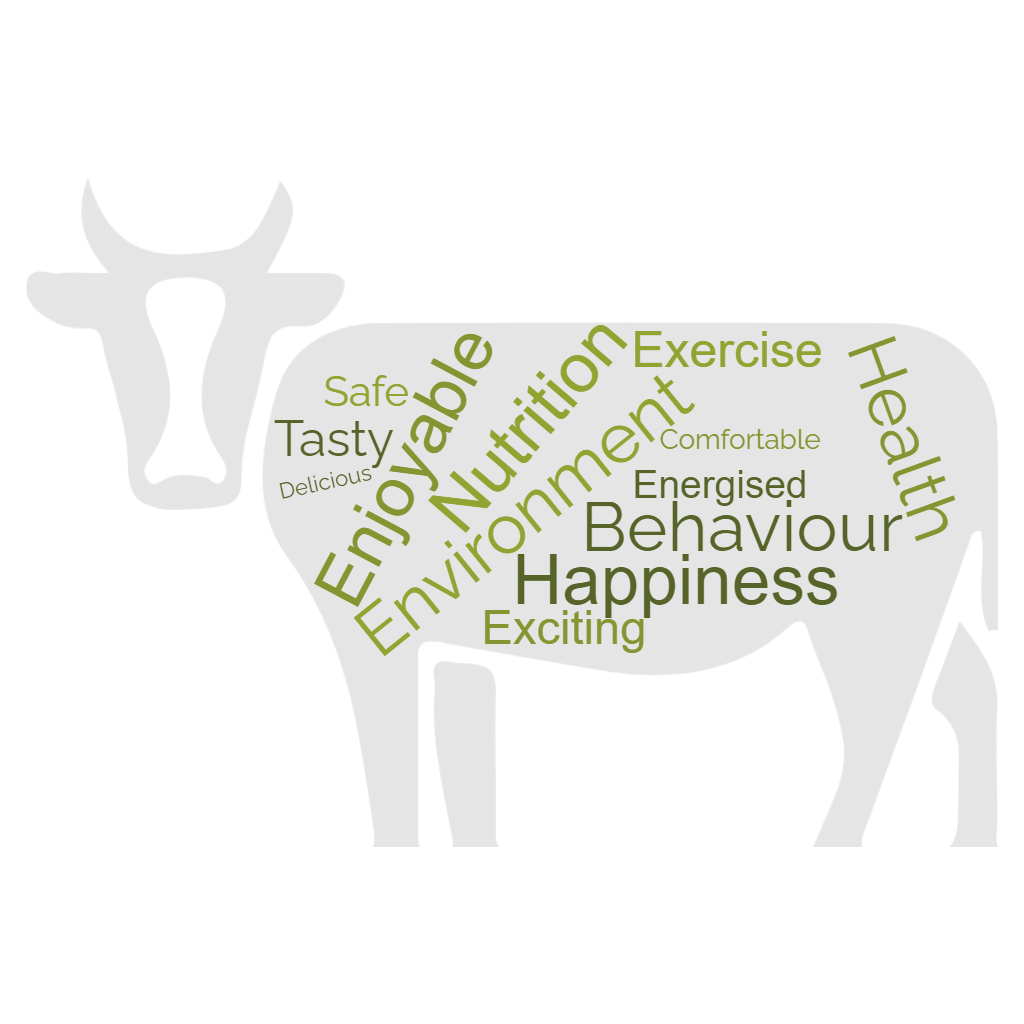 Receive your certificate
Upload the photograph or document below to receive your certificate.

Share your work to inspire others and celebrate what you have achieved. You could also share your work with a local farmer to show you support them!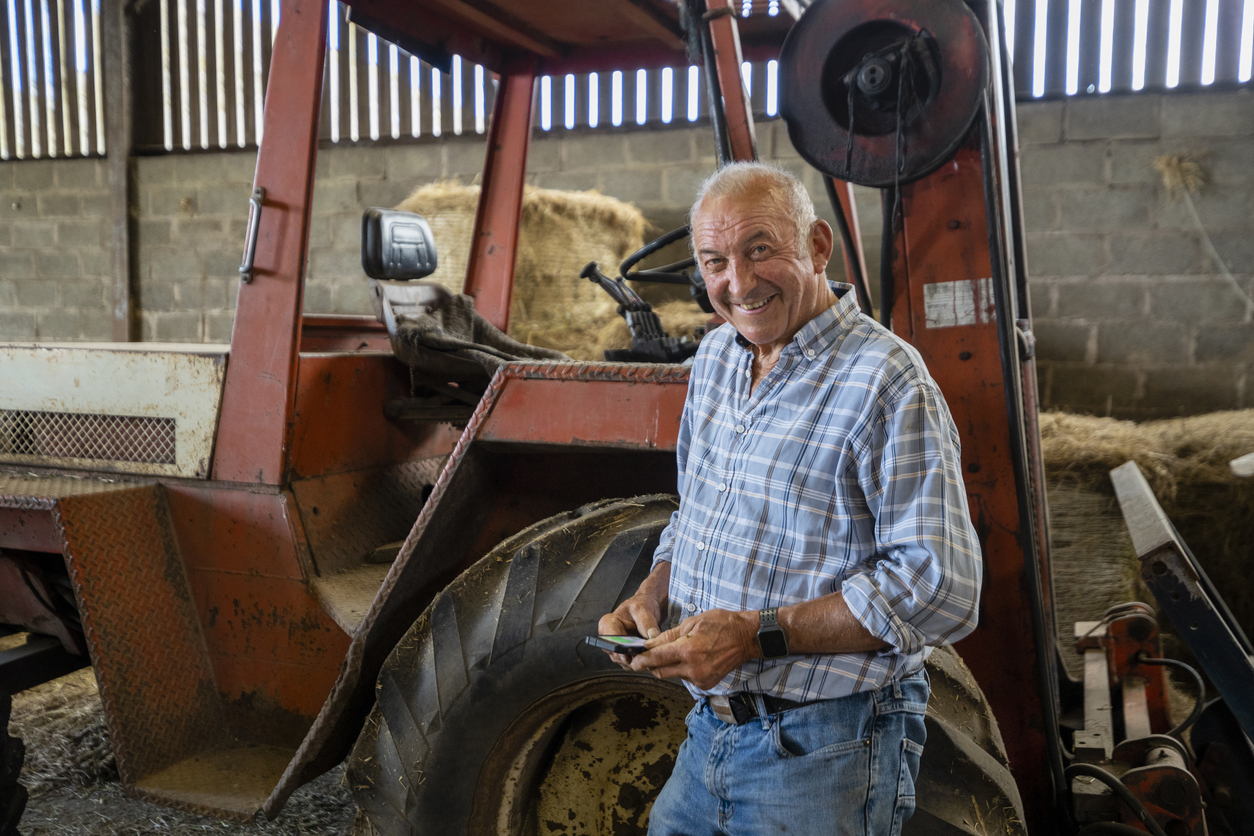 Get a practical animal welfare certificate!
If you've just completed this activity, upload a photo and get your own animal advocacy certificate!
Upload image
© RSPCA 2023. All rights reserved. Registered charity no.219099.