Learn How To Live With Animals - RSPCA Education - Education
Living in harmony with animals
Are you worried about a child's behaviour with animals? We're here to offer you support and guidance with a range of activities and next steps based on your level of concern.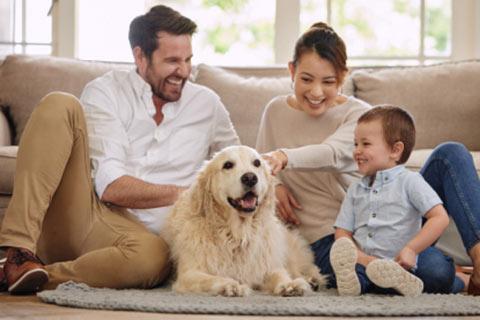 Introduction to understanding animals
These are useful activities that focus on generating a positive human-animal relationship and understanding of animals. Ideal for when bringing a child into a family where an animal exists, or, when bringing an animal into a family where a child exists.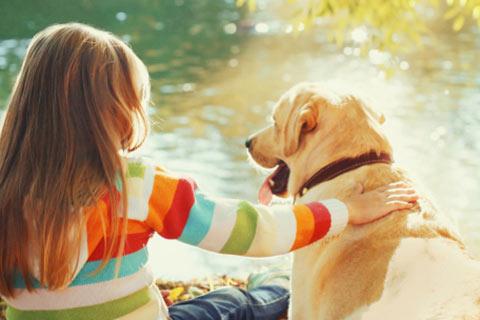 Advice and support for concerns
We suggest the following tips to reduce risk of cruelty towards animals. You may also like to learn why children may be cruel towards animals.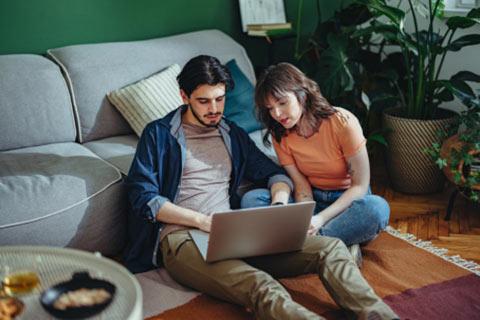 If you would like further advice...
Please use the subject line 'Concern for child' and include the following information:
Outline your concerns (whether things have happened or not - so we can assess risk)
Age of the child/young person of concern
The best way we can contact you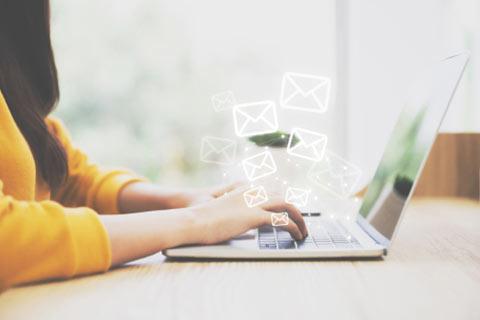 © RSPCA 2023. All rights reserved. Registered charity no.219099.