Inspiring the next generation of animal lovers
Activities for children at home with pets
Help young people to understand how to interact with animals and what our responsibilities as pet owners are.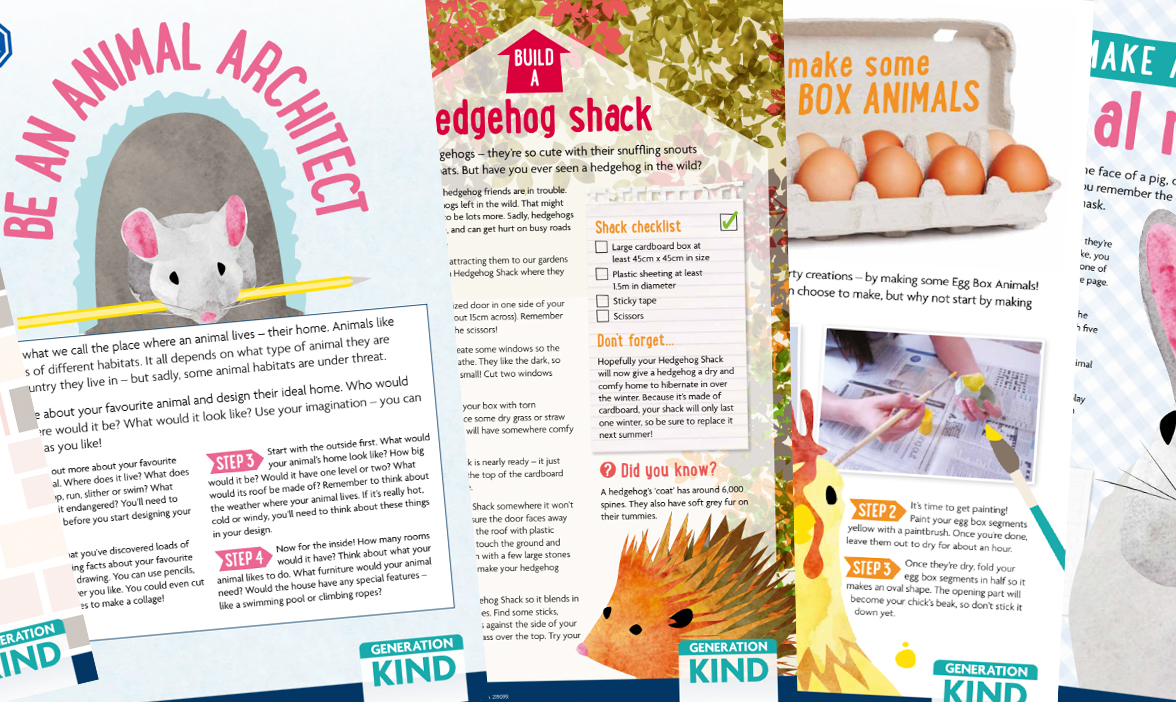 Education Gallery
Bring animal welfare to life in your classroom with our gallery of images! Help visualise topics such as the work of the RSPCA, pets and insects.
Are you concerned by the attitude or behaviour of a young person towards animals?
Animal cruelty is a complex issue. Many cruelty cases we deal with are caused by a lack of education and empathy for the animals concerned - often involving young people. That's why we have created resources to support and rehabilitate young people in their relationships with animals.

If you are looking for support in developing the care and empathy of a young person, we can help.